Steps to troubleshoot Sense-U Smart Thermometer's pairing issue:
1. If the indicator does not flash at all or the light is weak when double shaking the device, replace with a new battery:
2. If the indicator only flashes GREEN once, it means it is currently connected to a smart device. Log out that device first before pairing to a new smartphone.
3. If the indicator light flashes BLUE but still does not pair, check the following:

Bluetooth must be enabled on your smartphone.
Location must be enabled for the Sense-U Baby App. For Android, it is located in Settings->Location. For iOS, it is located in Settings->Privacy->Location Services.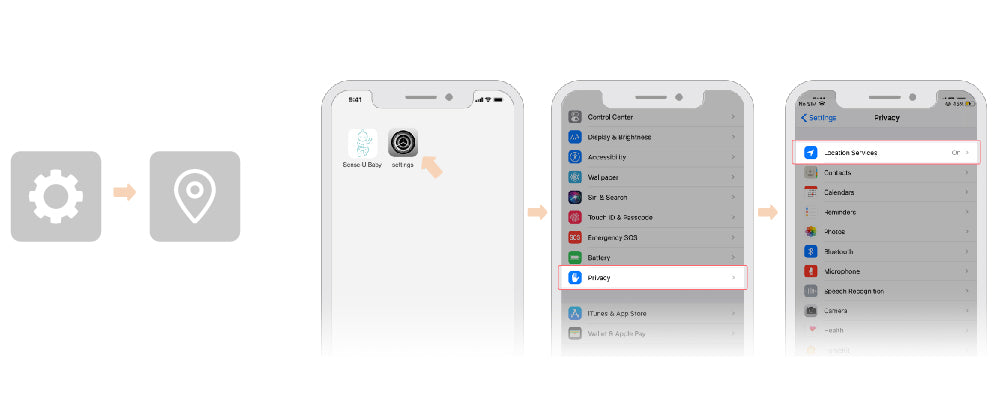 Move the device closer to smartphone and pair again.
If it still does not work, try with another smartphone to see if it is compatibility issue.
* If still no luck, refer to the latest User Manual, or contact us from Sense-U App->Setup->Help->Feedback.