Steps to resolve the Base Station's pairing issue:
1. Make sure the Base Station is flashing BLUE which means it is waiting for pairing. If not, use the pin to press the reset button on the back and hold for 5+ seconds to reset the Base Station.
2. Make sure the chosen WiFi network ID (SSID) is a 2G private network, and your mobile device is in the same WiFi network as your Base Station, Confirm the entered password is correct.

3. If you are using a WiFi 6 Router with single SSID, make sure to unselect "Smart Connect" from your router's web interface or app, and then choose the 2G SSID to pair.
(TP-Link Tether App)
Tips: Where to find Smart Connect for typical routers:
4. Make sure to enter the correct password and try again.
Steps to resolve the Baby Device's pairing issue:
1. Make sure the base station is flashing GREEN before double shaking baby device to pair. If not, add the baby device again from Sense-U App->Manage Devices->Add Device.
2. If baby device does not flash at all when double shaking it, remove the battery and plug in again. If still no light flashes, replace with a new battery.
3. If baby device only flashes GREEN when double shaking it, it means it is connected to the base station or another smart device. Delete the base station or log out that smart device first before pairing again.
4. If baby device flashes BLUE but still does not pair, move the baby device closer to base station, and any other available Sense-U devices or Bluetooth devices away, then try again.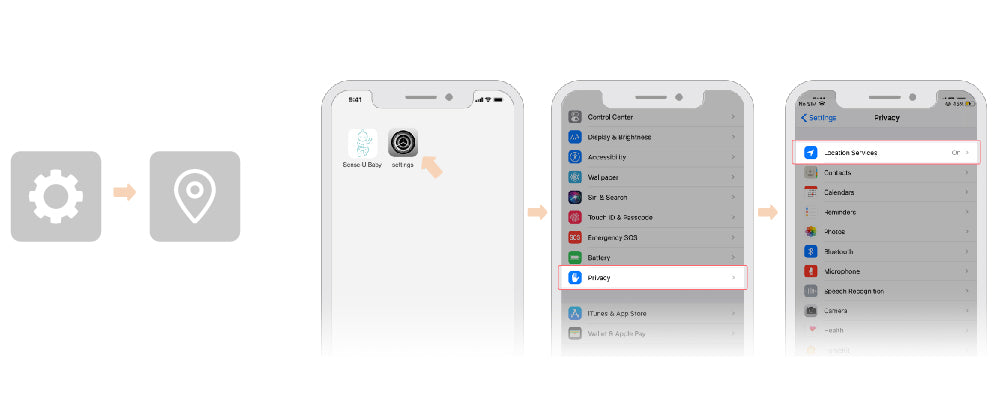 * If still no luck, refer to the latest User Manual here, or contact us via in-app Feedback (from the Sense-U App->Setup->Help->Feedback) for expedited diagnose.
If you have any further questions, feel free to submit a request here, or email us at support@sense-u.com.